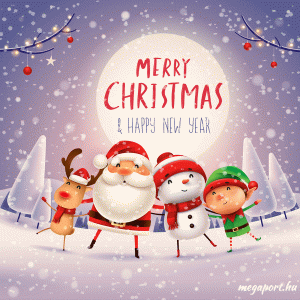 The Cone Exchange team would like to wish our all of our friends and customers a very Merry Christmas and a Happy New Year. Thank you so much for your continued support – you have made 2022 very special for us.
We are taking a break to re-charge our batteries and re-stock ready with some new creative ideas and crafty treasure for 2023. So we look forward to welcoming you back on Thursday 5th January 2023 when we will be open between 10am and 8pm.
You can continue to reach us by email at: hello@coneexchange.org and we hope to see you soon.
Best wishes from Chris, Sarah, Carolyn and the Cone Crew!