Opening Times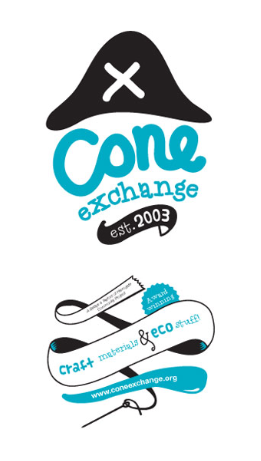 Although we had hoped to open to customers from Monday 4th January we have taken the decision to remain closed for the coming weeks. It's not a decision that we have taken lightly but one we feel is the right one for the safety of everyone.
At the moment we aren't able to say when we hope to reopen but please keep an eye on our website, Twitter and Instagram and we will post there when we have an idea of dates. In the meantime unfortunately we are unable to accept donations until we reopen.
Many thanks
Sarah, Sarah & Chris
The Starbeck Cone Exchange is located on Hookstone Park, Harrogate, HG2 7DB.
Save