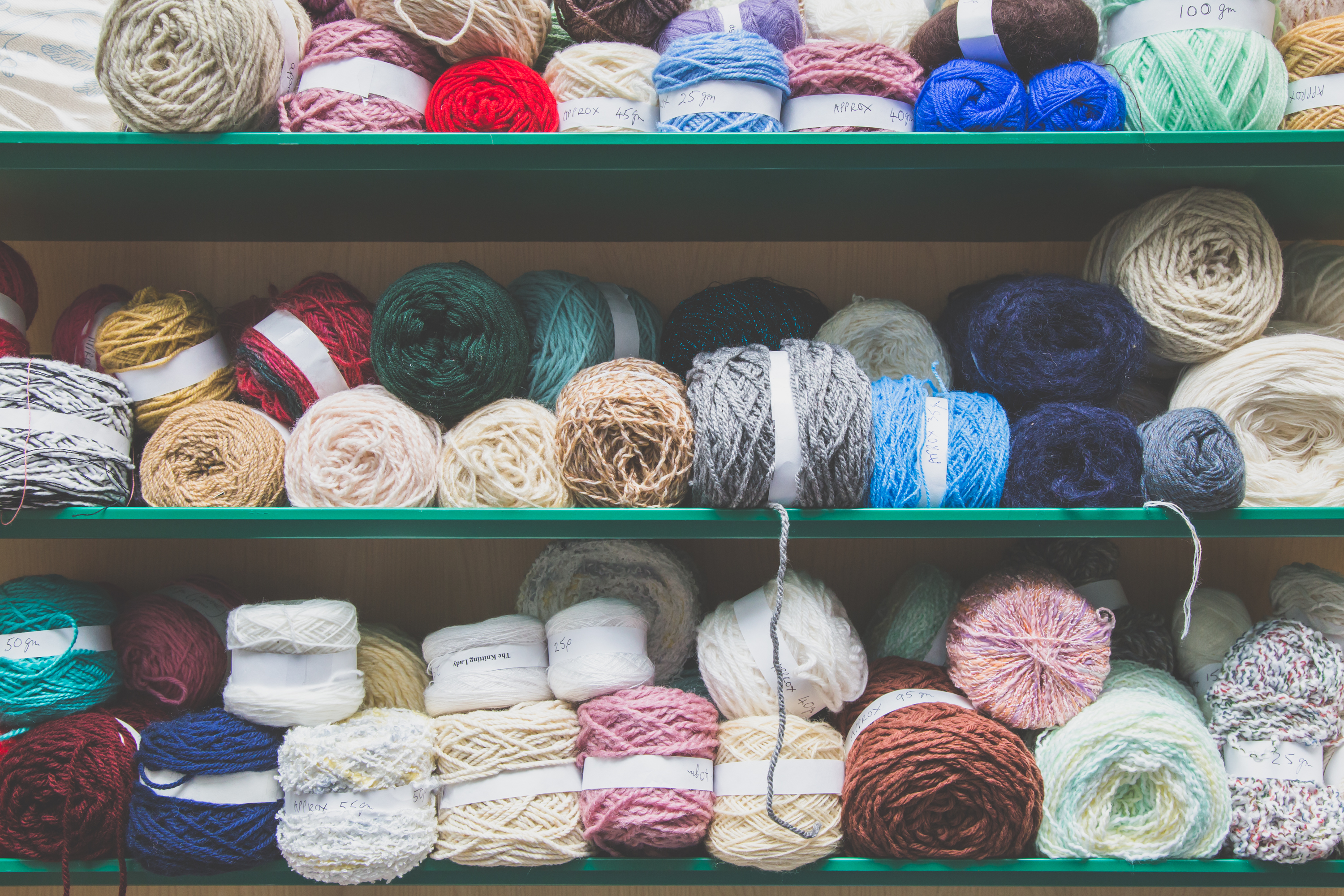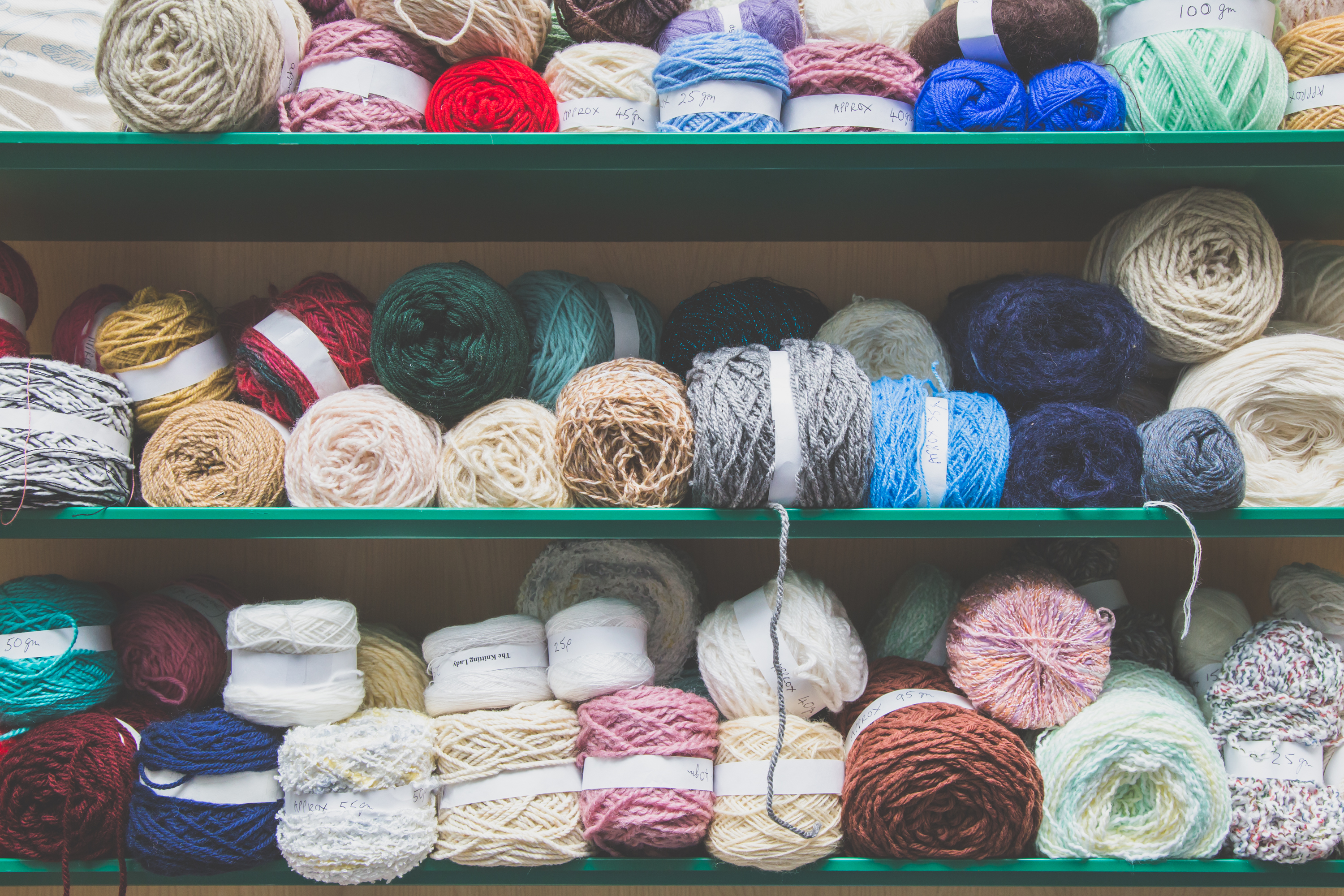 Along with my small team of helpers we collect trash from Bettys & Taylors and 12 other local businesses and bring it to our scrap store to sell, or to trade with other scrap stores.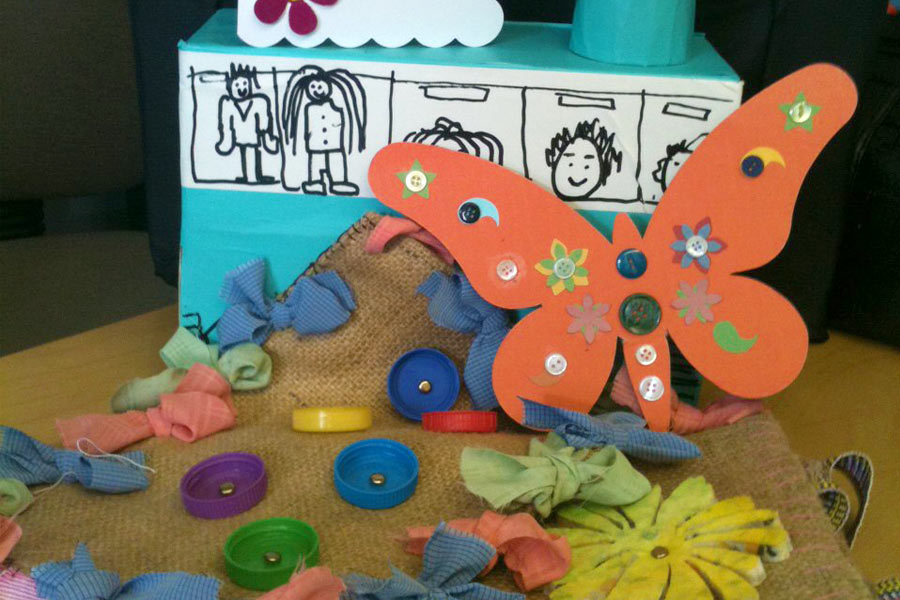 On my travels I love to collect things like old mobile phones, spectacles, stamps, and even holiday change , then passing my swag on to charities like Oxfam who use them to raise money.
It's easy drop me an email: hello@coneexchange.org or give me a call on 07515 061 721.
The Starbeck Cone Exchange is located on Hookstone Park, Harrogate, HG2 7DB and is open during school term time on Tuesdays from 10am - 4pm and on Thursdays from 10am - 8pm.