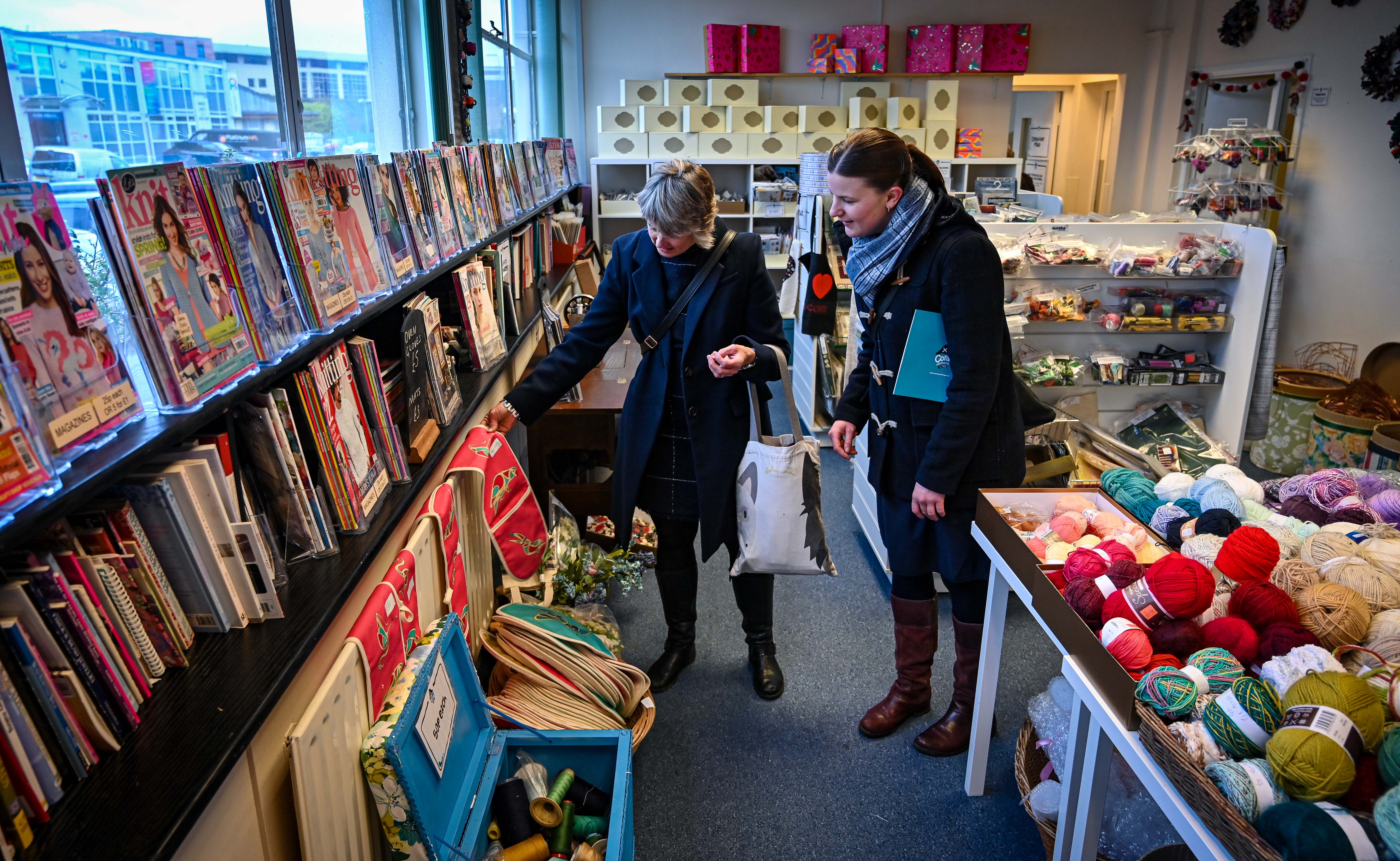 Along with my small team of helpers we collect trash from Bettys & Taylors and 12 other local businesses and bring it to our scrap store to sell, or to trade with other scrap stores.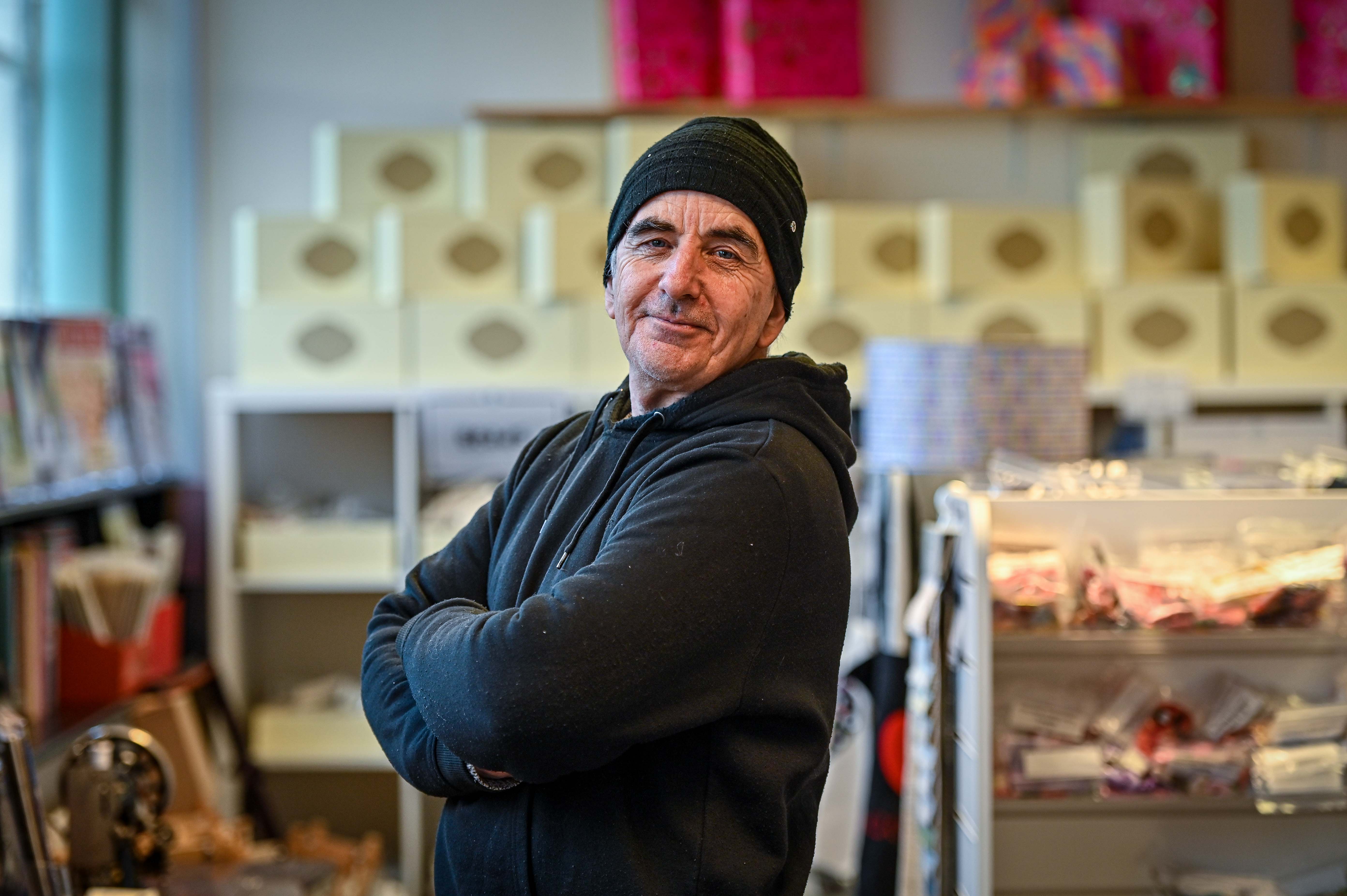 Meet our Community Champion, Chris Powell. Previously known as our recycling pirate, Captain Rummage, Chris works in the Cone Exchange and hosts talks for local groups.
We will be reopening from 28
th
September on Mondays and Wednesday
by appointment only
. You can find out how to book an appointment
here.
You can email us at
hello@coneexchange.org
or on 07515 061721.