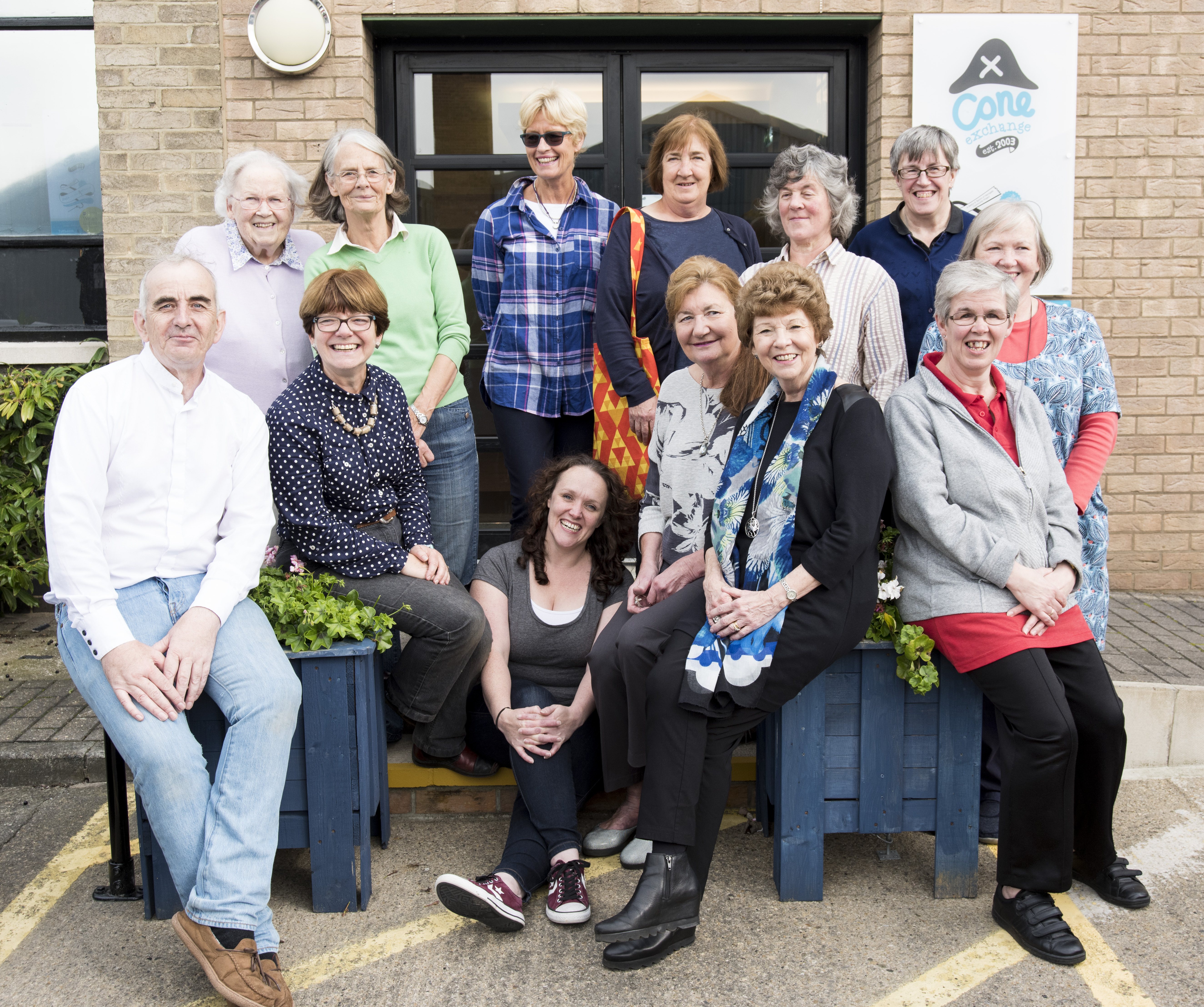 The Cone Exchange has enjoyed another successful year. At the heart of the Cone Exchange is a commitment to give waste a new lease of life and to see ability, not disability, in people.
Over the course of the year we've recycled our own business waste along with that of 12 other businesses, raised over £15,000 for local good causes, and hosted 800 hours of work placements for adults with additional learning needs.
More information on the Cone Exchange's impact during the year gone by can be found in our 2017 Annual Review.