Jo is one of our best customers so it seems very fitting that her wedding to Kevin was a homemade vintage style celebration with lots of finishing touches from the Cone Exchange.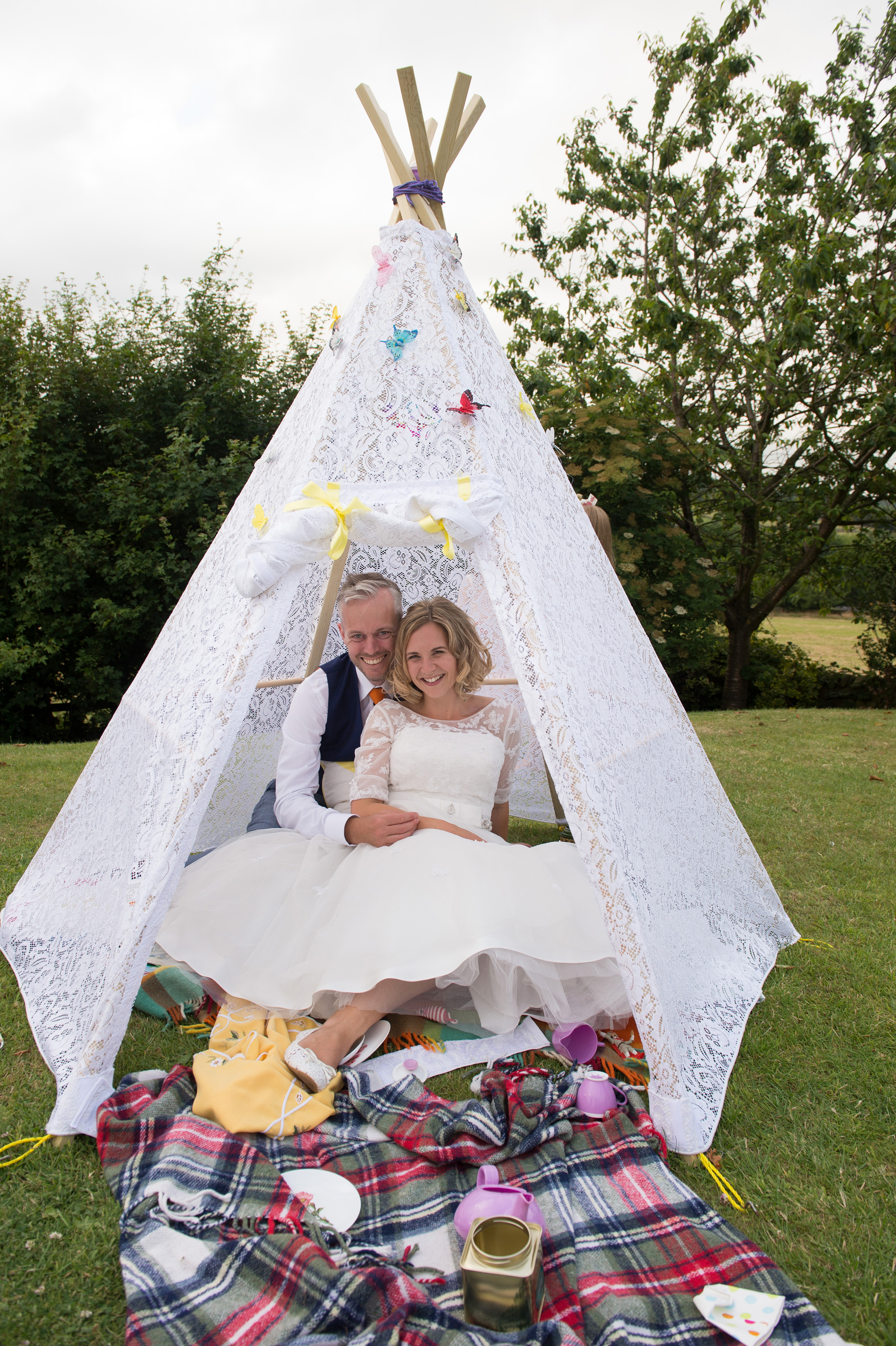 Jo says: 'So much of this handmade wedding was made possible because of inspiration from The Cone Exchange. All the personal touches we could add because of it being handmade will be treasured forever – and also our family and friends got involved with the makes and that made it even more special. Below are just a few of the examples of what we made.'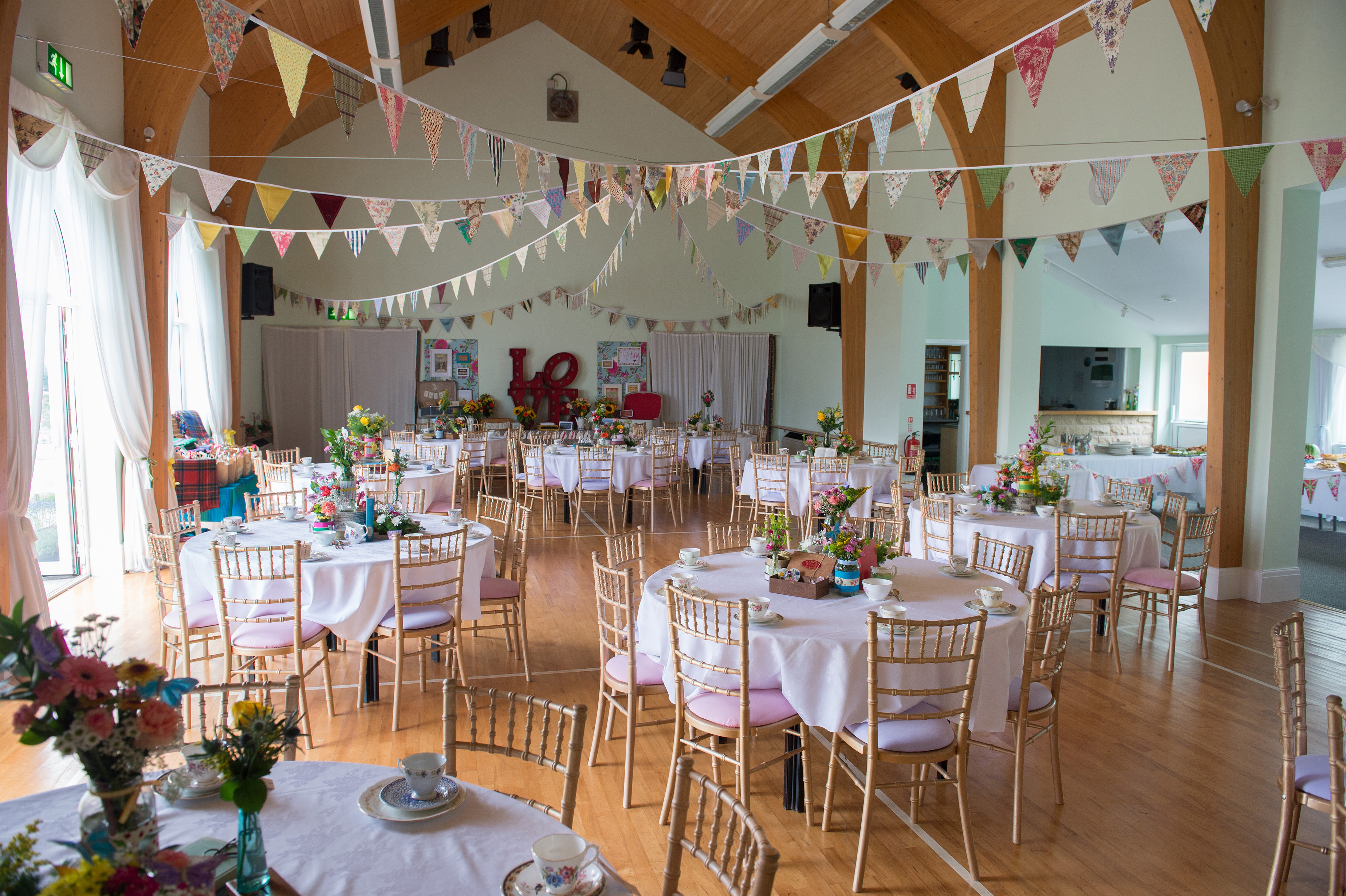 Handmade bunting sewn from fabrics from the Cone Exchange.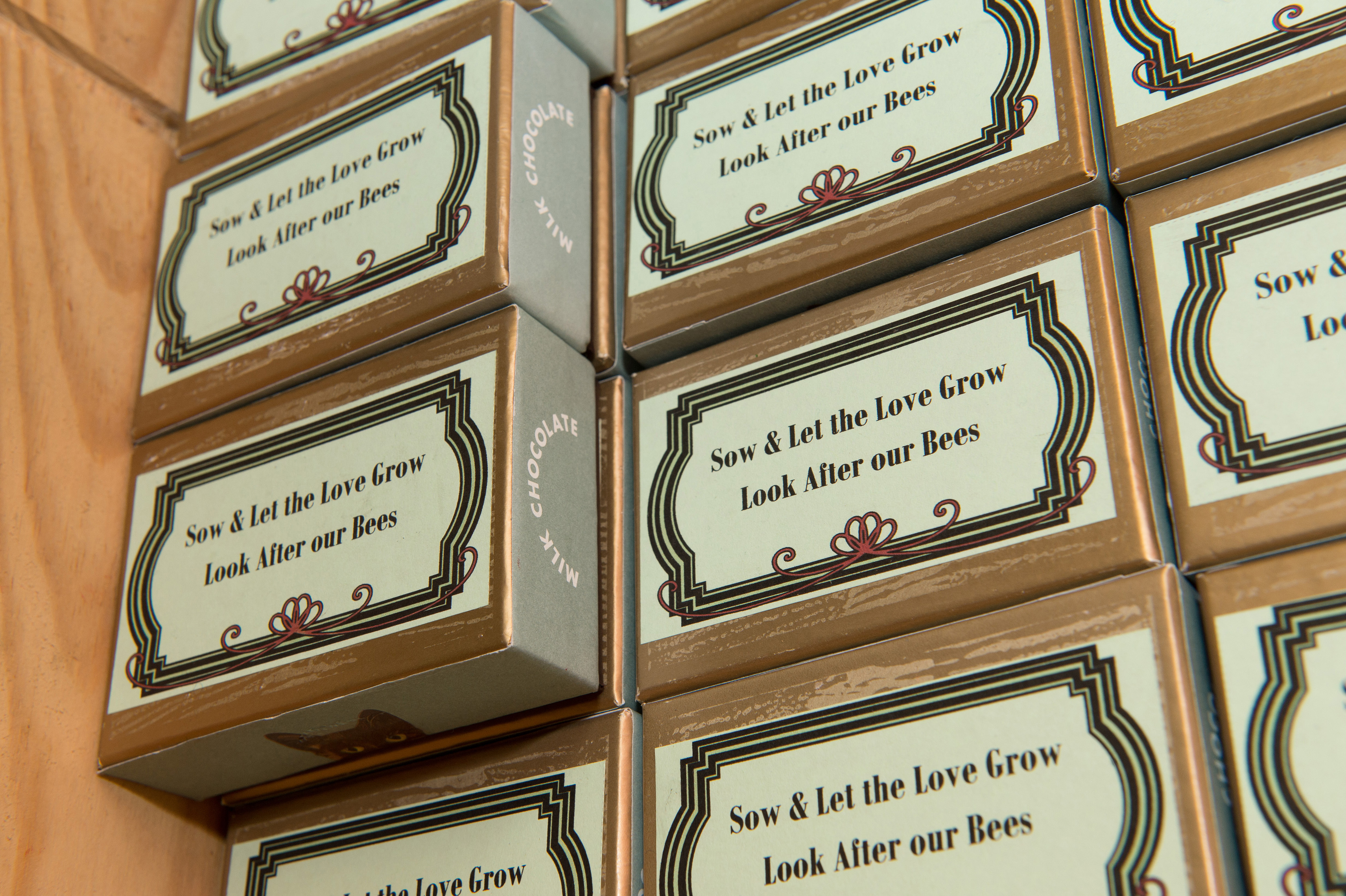 Wildflower seed wedding favours made from boxes found in the junk modelling room.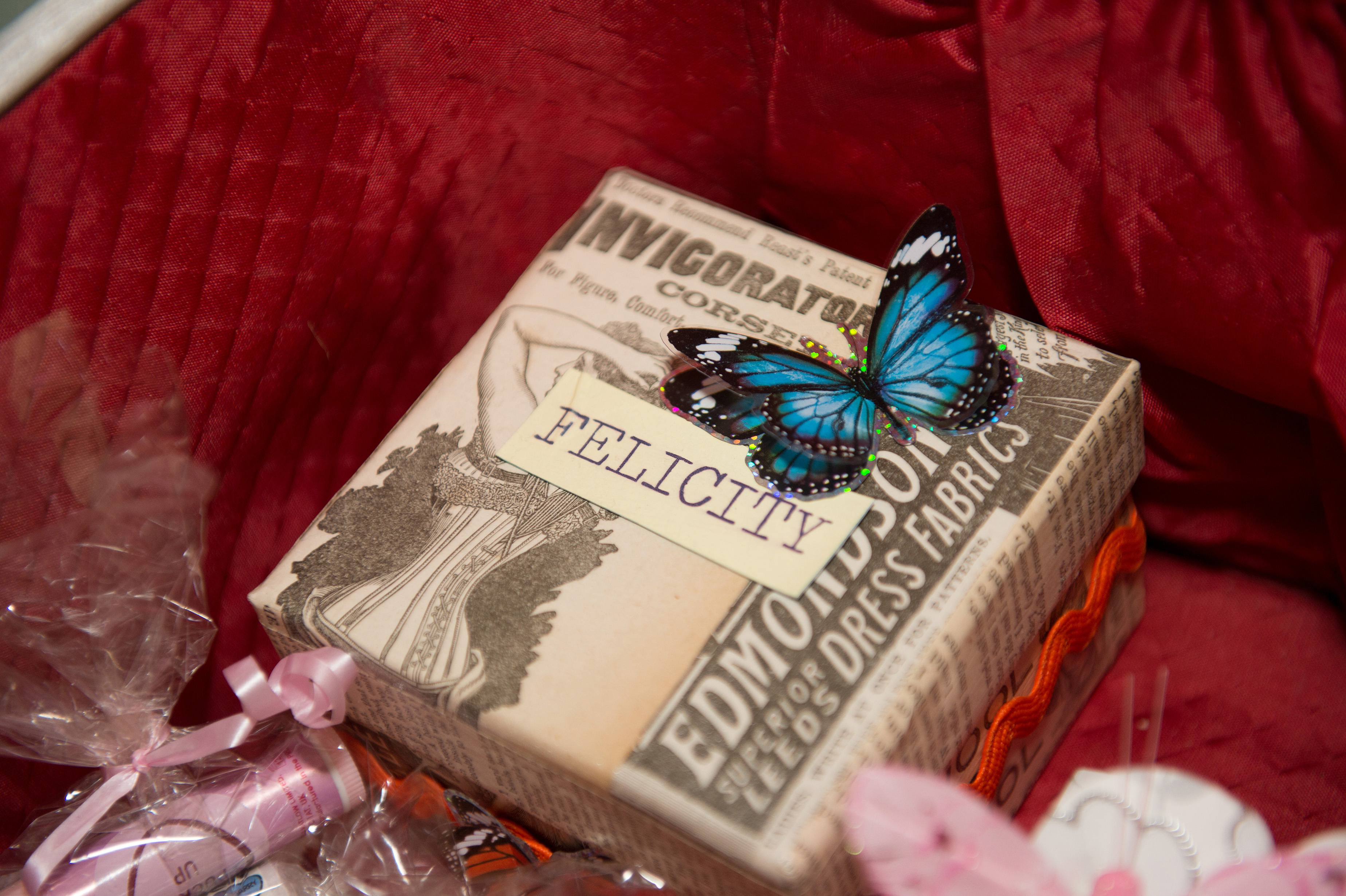 Bridesmaid gifts presented in decoupaged Cone Exchange junk modelling boxes.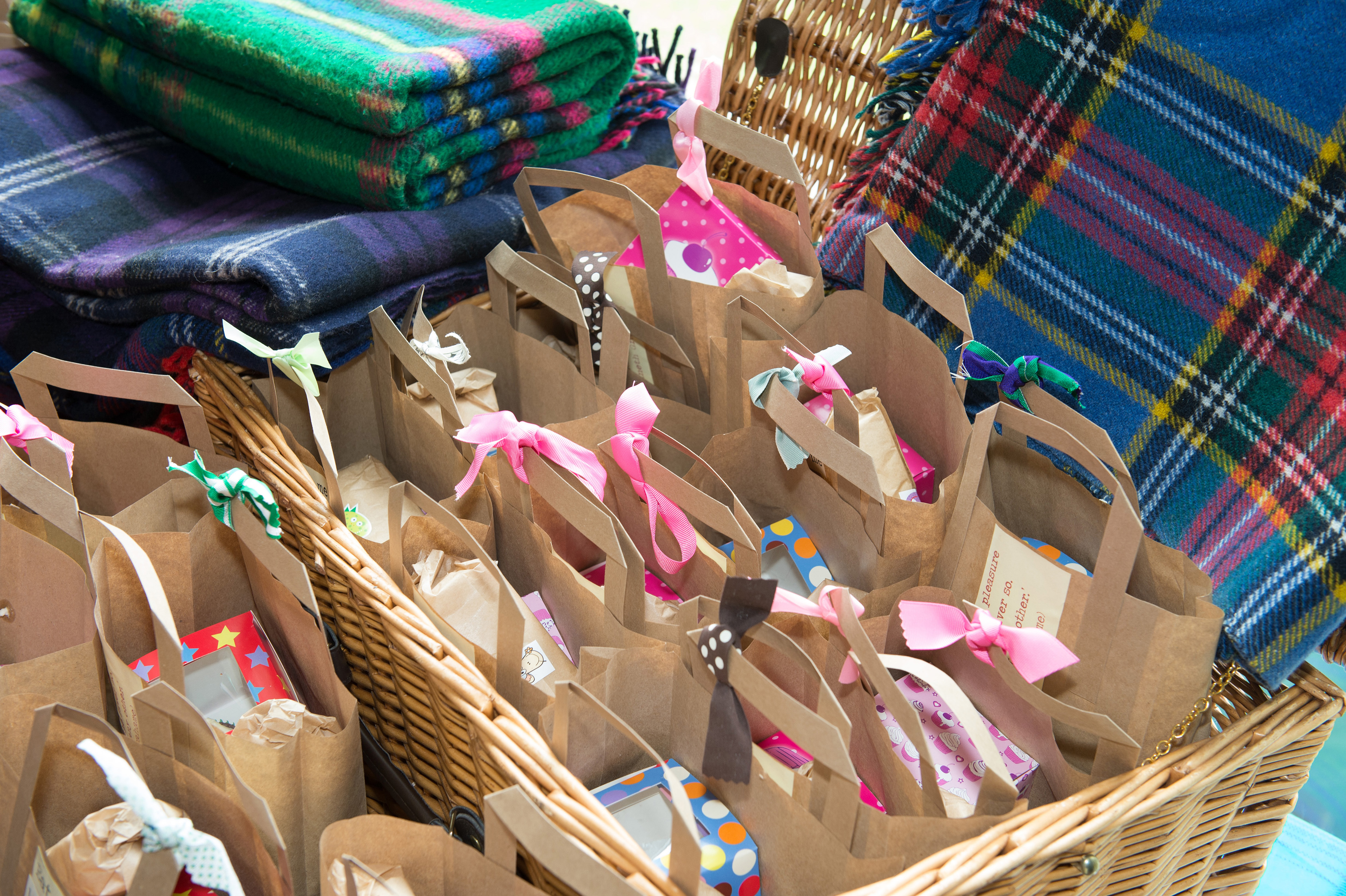 Children's picnic bags hand tied with ribbon from the Cone Exchange.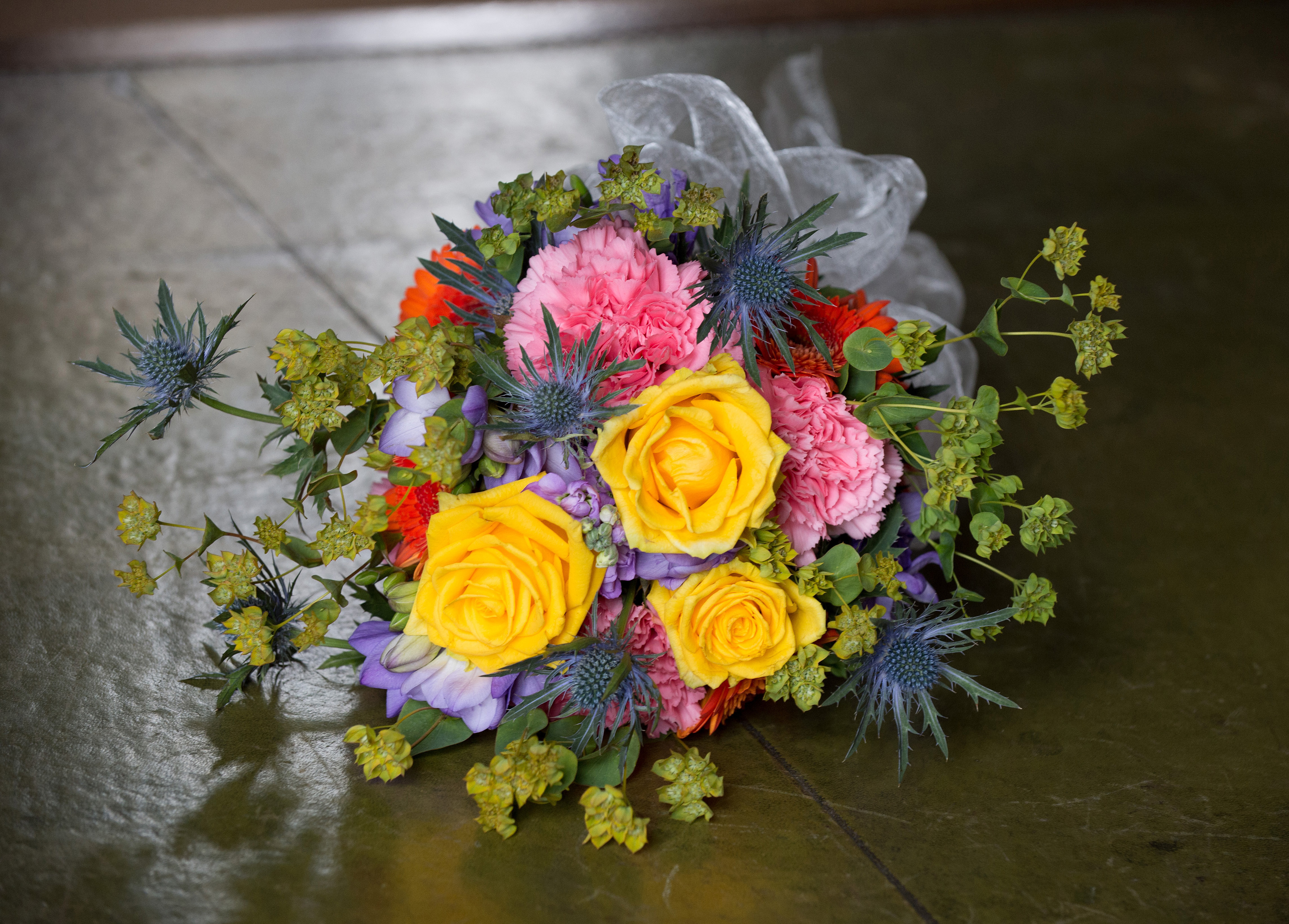 Brides homemade bouquet tied with ribbon from the Cone Exchange.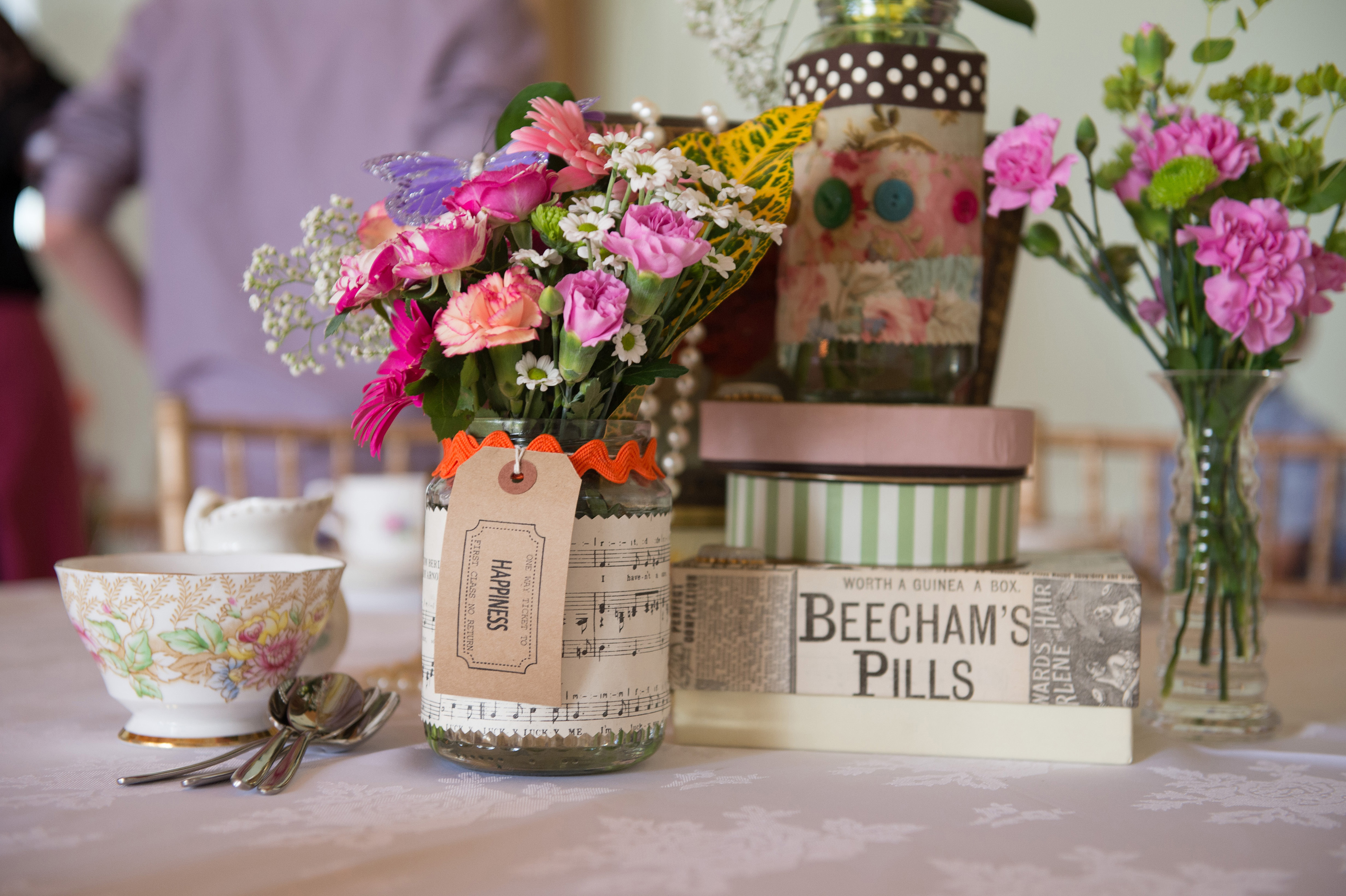 Table decorations made from boxes from the Cone Exchange and decoupaged jam jars decorated with Cone Exchange material scraps and buttons.
A huge thank you to Jo and Kevin for letting us share their pictures to show exactly how you can use Cone Exchange materials to create an amazing wedding.