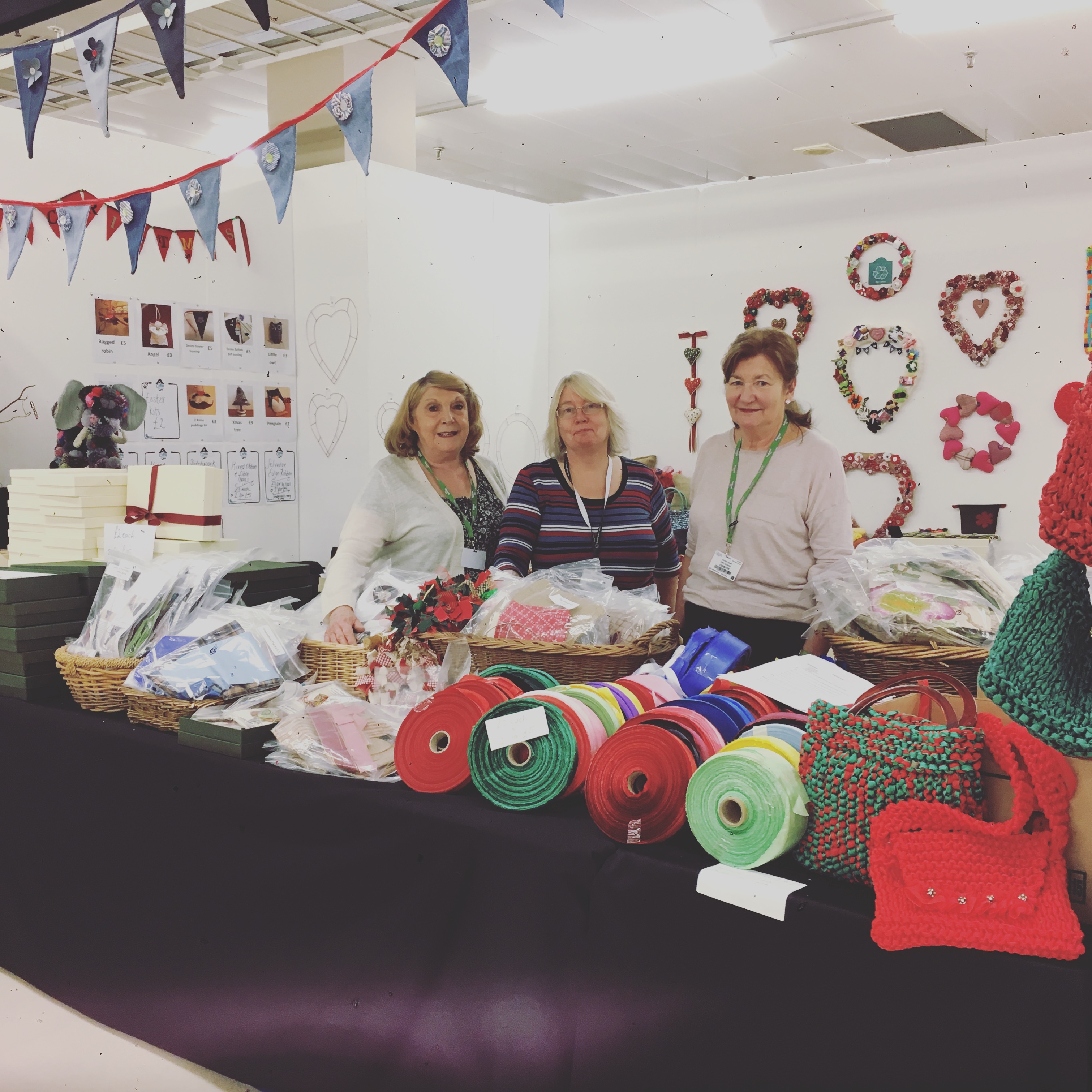 Here at the Cone Exchange we love all things crafty and to be part of the Knitting & Stitching Show is a huge event in our calendar. It's such a privilege to be part of such a landmark event in the Harrogate year and it is with great pride that we set up our stand to show what can be made with waste materials from the fabric industry.
Our treasured volunteers from the project helped to host the stand over the four days, sharing their skills and passion for crafting by demonstrating how to knit selvedge edge ribbon into bags, make up Christmas rag wreaths or how to weave with felt off-cuts. On the stand were a variety of materials that could be used for patchworking, quilting, sewing and knitting as well as kits for those who preferred a little more guidance.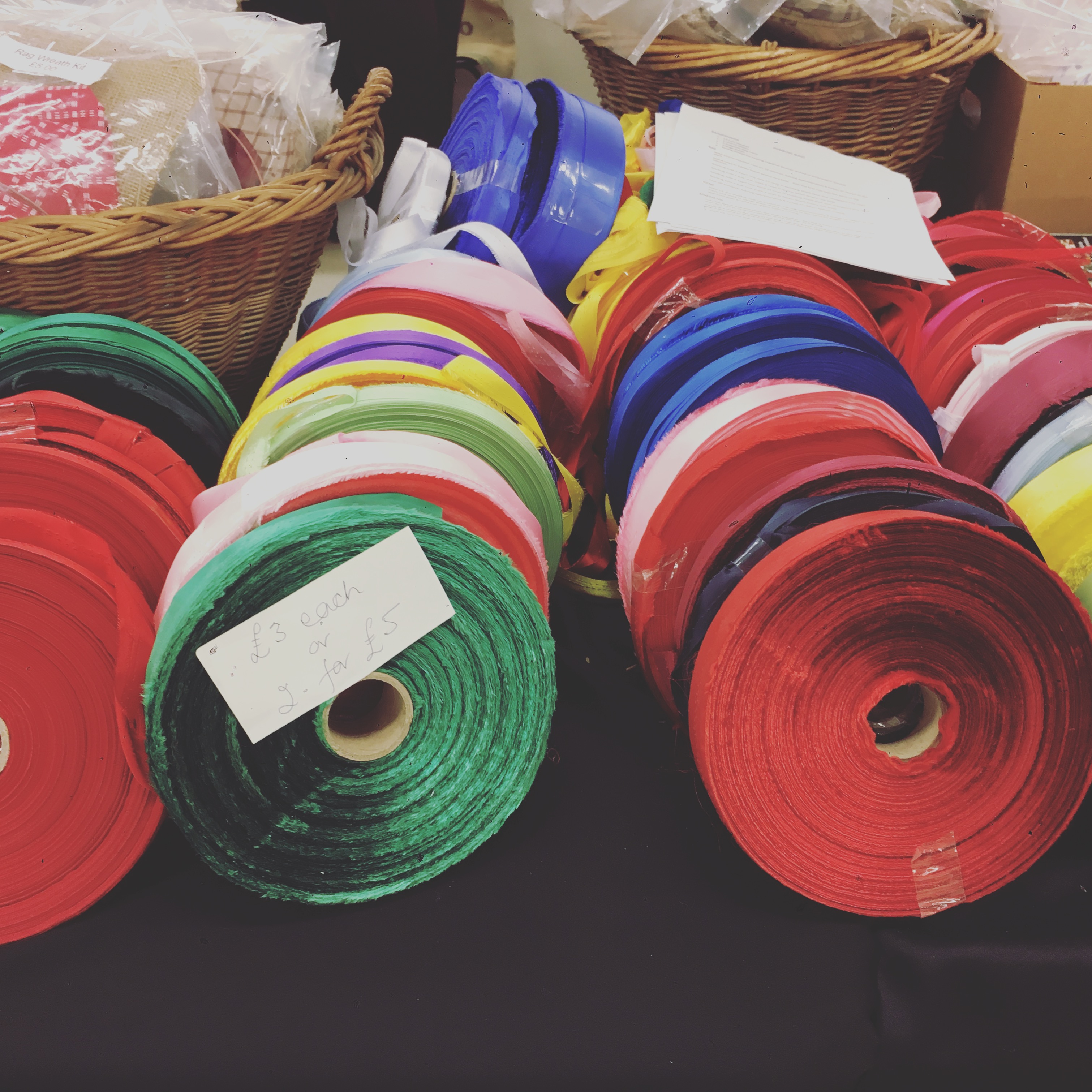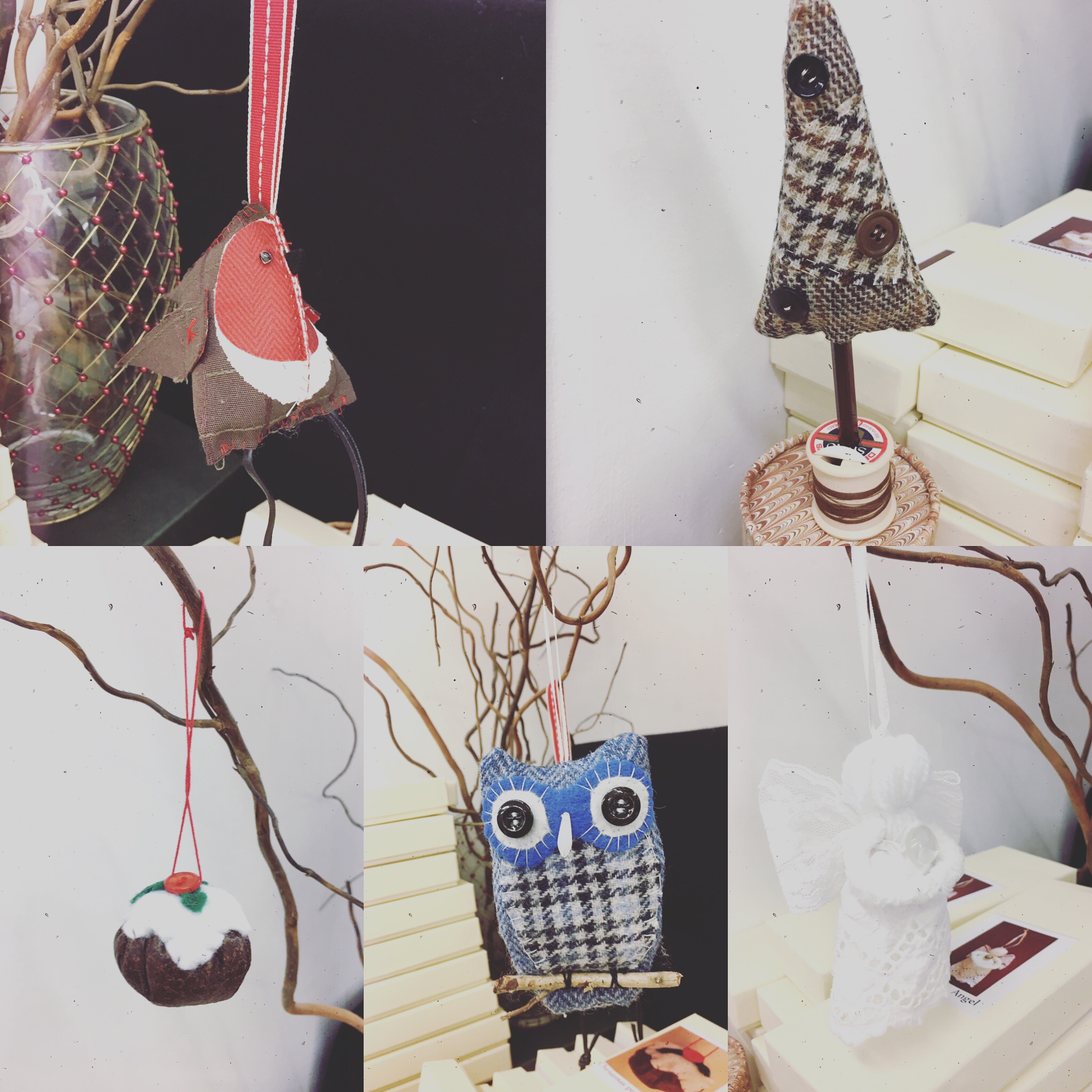 We welcomed hundreds of visitors over the weekend but we were thrilled to see those who had visited last year and had sought us out to share what they had made with their scrap materials. Here is an example of what one of our customers, Pearl, had made with pieces of fabric and hessian from the Cone Exchange stand.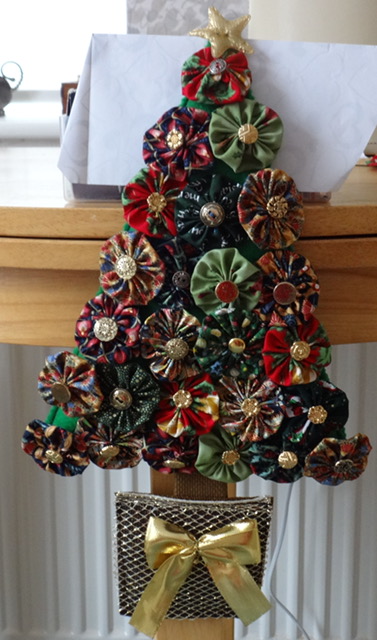 A huge thank you goes to Twisted Thread, who organise the mammoth event each year – already looking forward to the event next year!
Save
Save
Save
Save
Save